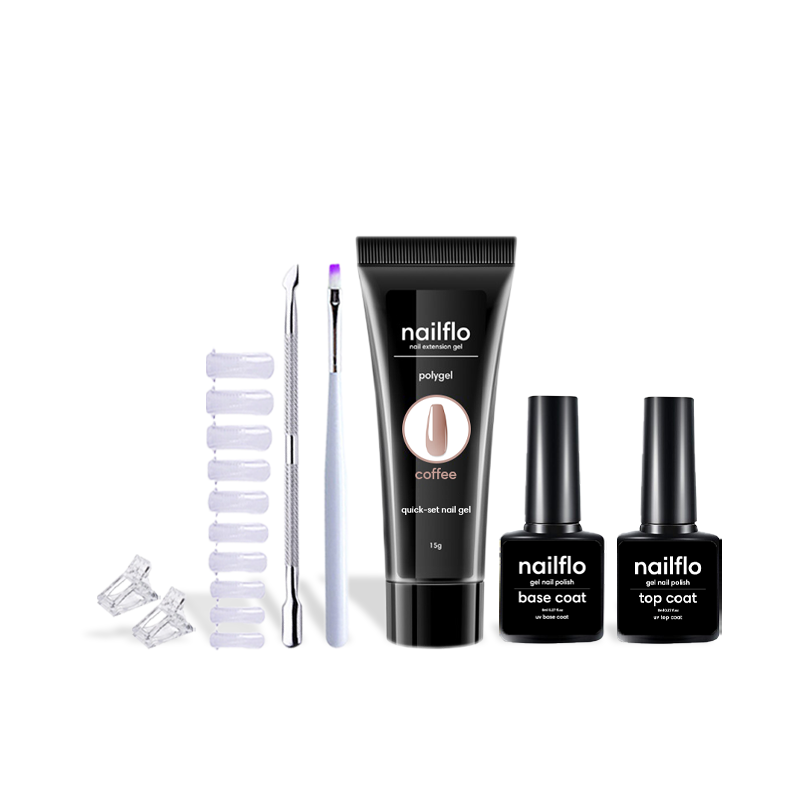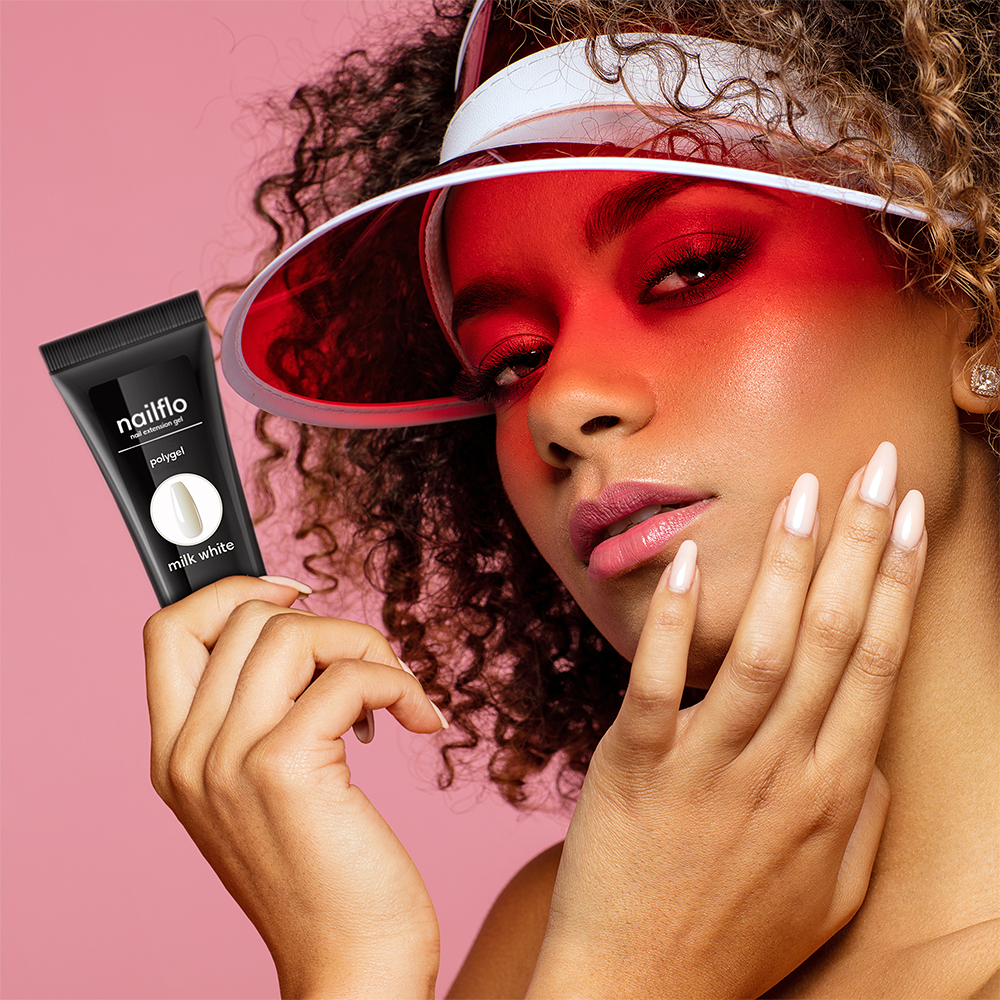 down for more? we
got you.
all the latest product drops, limited offers, in-
store event info—straight to your inbox.
by subscribing to nailflo you consent to receive recurring automated promotional and personalized marketing messages (e.g. cart reminders) via automated technology including email and text messages. consent is not a condition of any purchase.
view terms of service & privacy policy.